Fermé pour la saison – 2021 – Closed for the Season
Please remember that Cedar Park is run by a group of volunteers. We are working hard to offer a modified version of our programs and schedule in response to COVID-19.
Welcome to Cedar Park Pool!
Our Latest Updates
Unfortunately, Cedar Park is now closed for the season. See you all in the 2022 summer!
Awards night is taking place tonight, August 28th, at 7:00pm at Cedar! We'll see you there, rain or shine!
Cedar is currently accepting applications for all staff positions for summer 2022!
If you are interested in joining our team at Cedar next summer, please submit your CV no later than September 12, via email to president@cedarparkpool.ca.
This Saturay, July 24th, Cedar will be having a Beluga Bash!
Check out our Beluga Bash page for more information on how to sign up and a list of activities we will have!
Learn More about Cedar Park Pool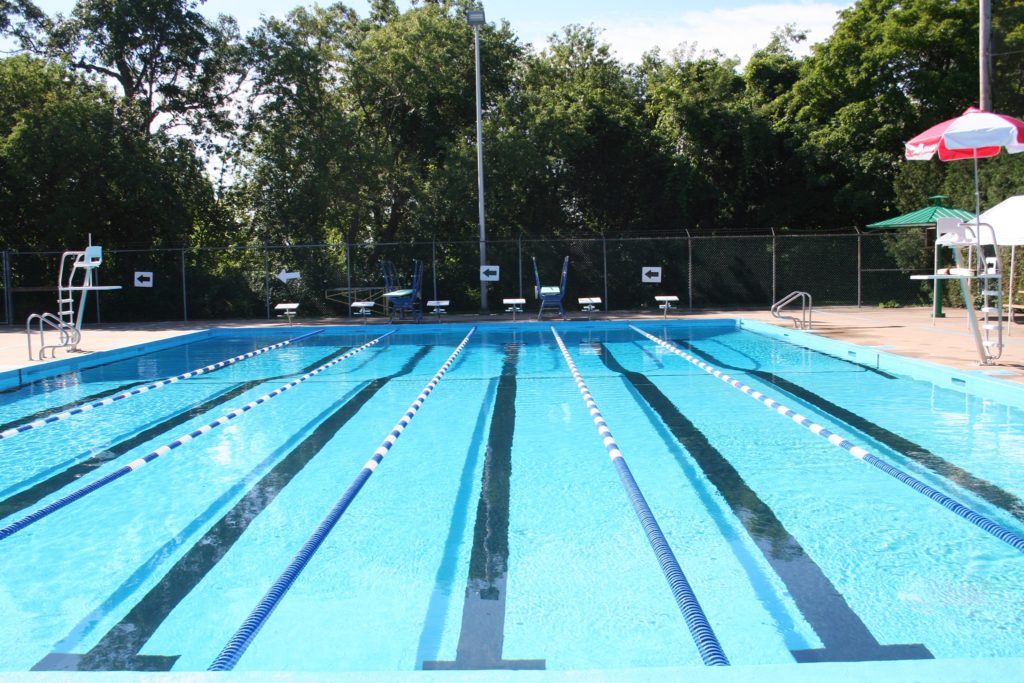 About Us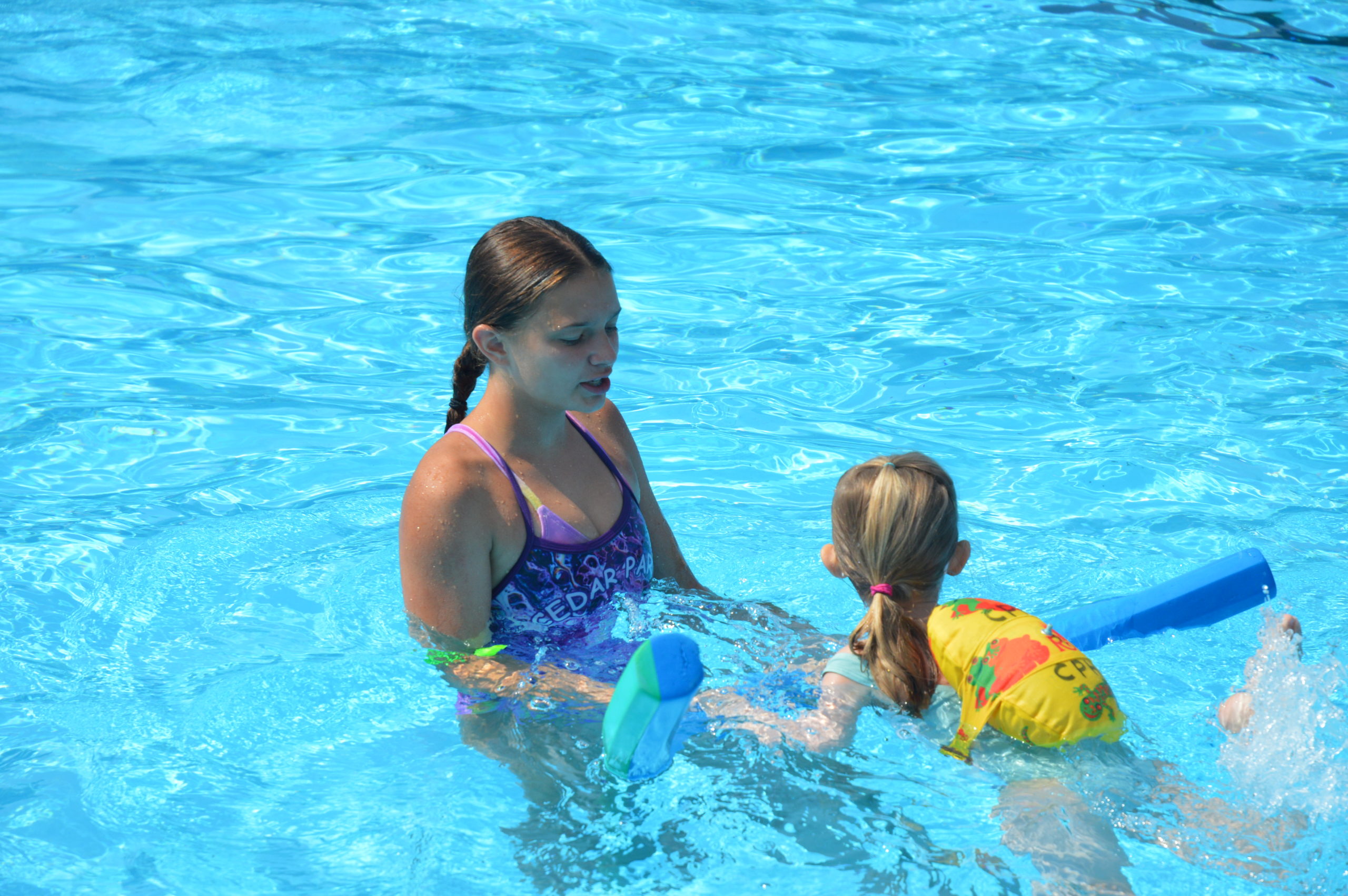 Programs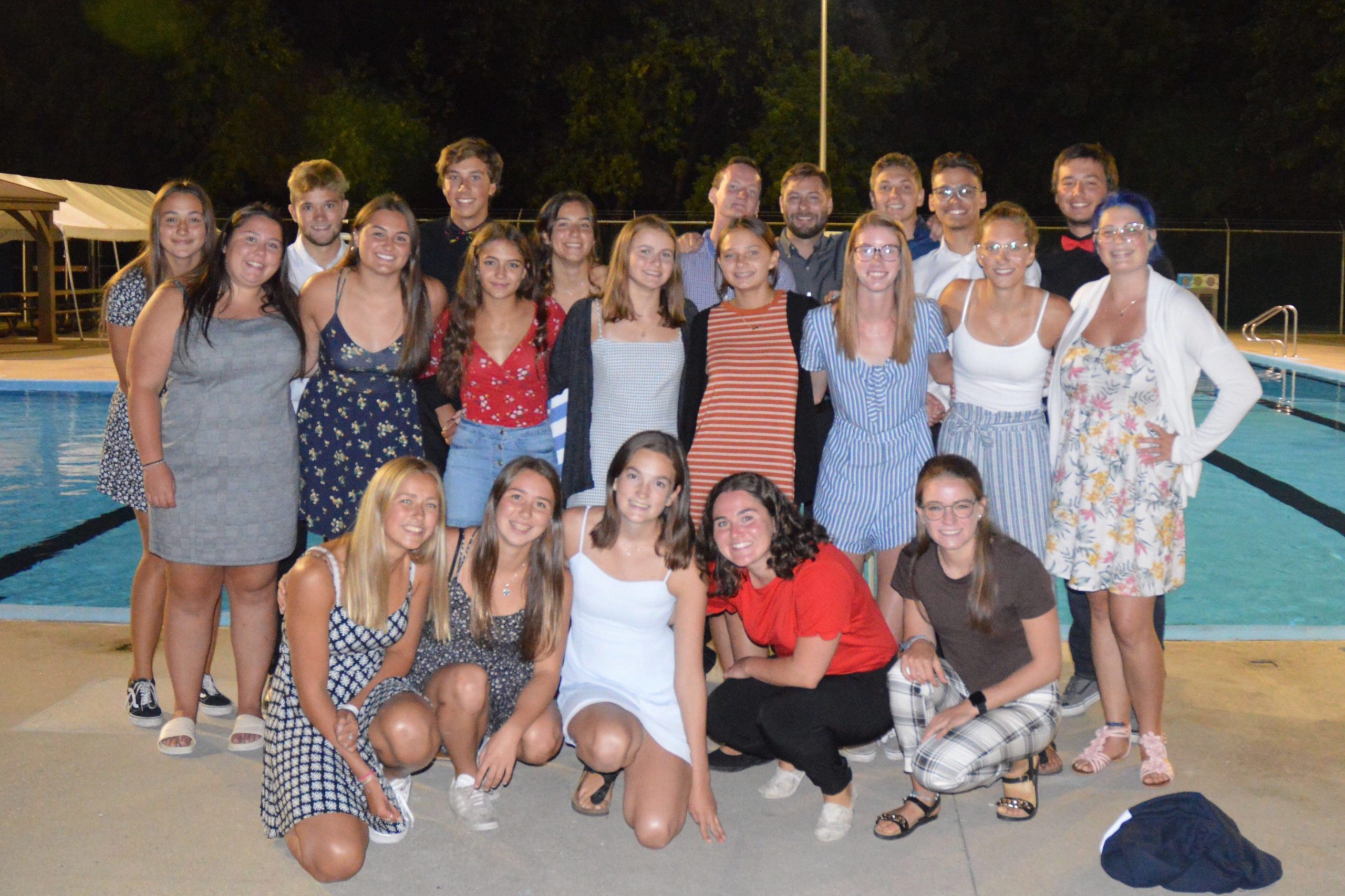 2021 Staff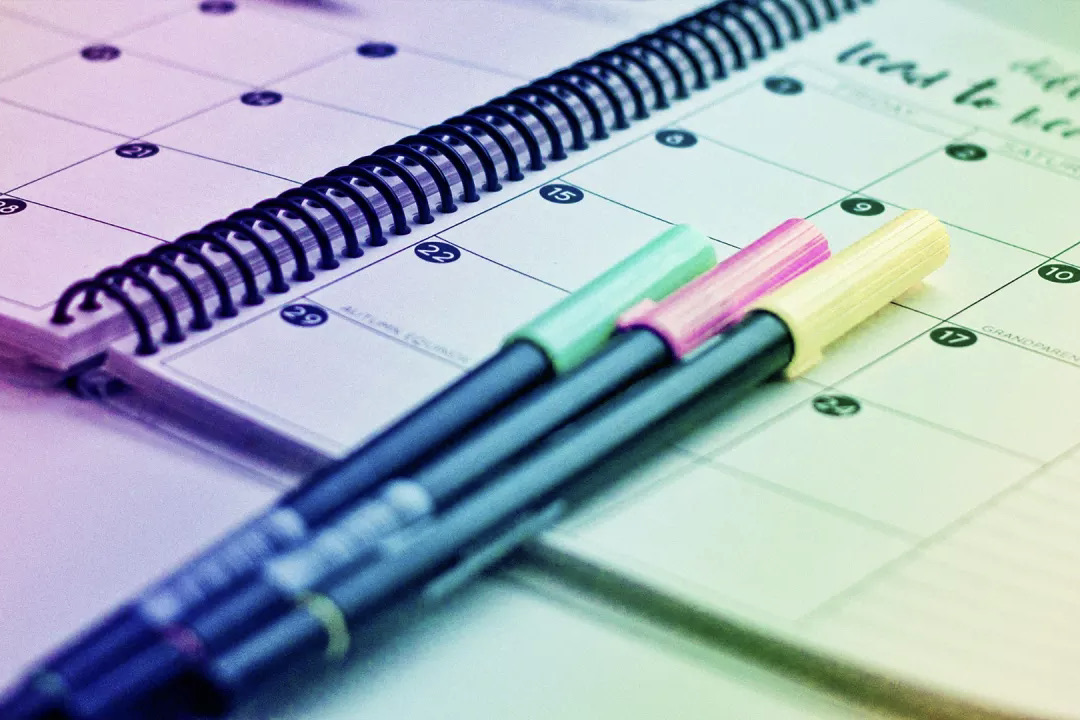 Schedule
Check Out Our Instagram!