Welcome to Cedar Park Pool!
Please remember that Cedar Park is run by a group of volunteers. We are working hard to offer a modified version of our programs and schedule in response to COVID-19.
Our Latest Updates
This Saturay, July 24th, Cedar will be having a Beluga Bash!
Check out our Beluga Bash page for more information on how to sign up and a list of activities we will have!
Pool Capacity Changes:
Our in-pool capacity has been increased from 40 to 55 swimmers!
Schedule Changes:
Early bird adult swim has been combined into a single 90 minute session
Starting July 25th, free swim sessions will be longer
NEW PROGRAM: Moms and Tots class starting July 27th – Tuesdays and Thursdays at 10:45am
Synchro and Waterpolo practices have been increased to 50 minutes each
Additionally, the number of weekly reservations that members can make has been increased!
Do you want to represent the best pool in the world with some Cedar gear?
You're in luck! We are currently selling Cedar gear from July 18th to August 1st.
Order forms will be available at the pool for you to complete your order.
This Friday, July 16th from 2:00pm-3:00pm, Sylvie will be selling bathing suits at the entrance of the pool! Come stop by to buy yourself a brand new suit for the summer!
Learn More about Cedar Park Pool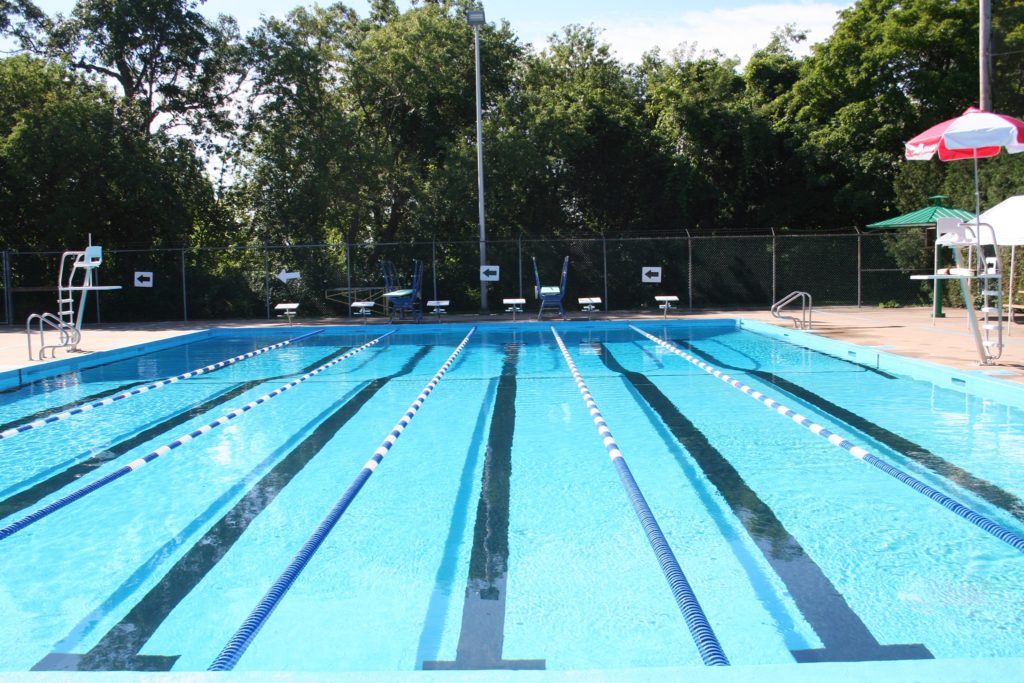 About Us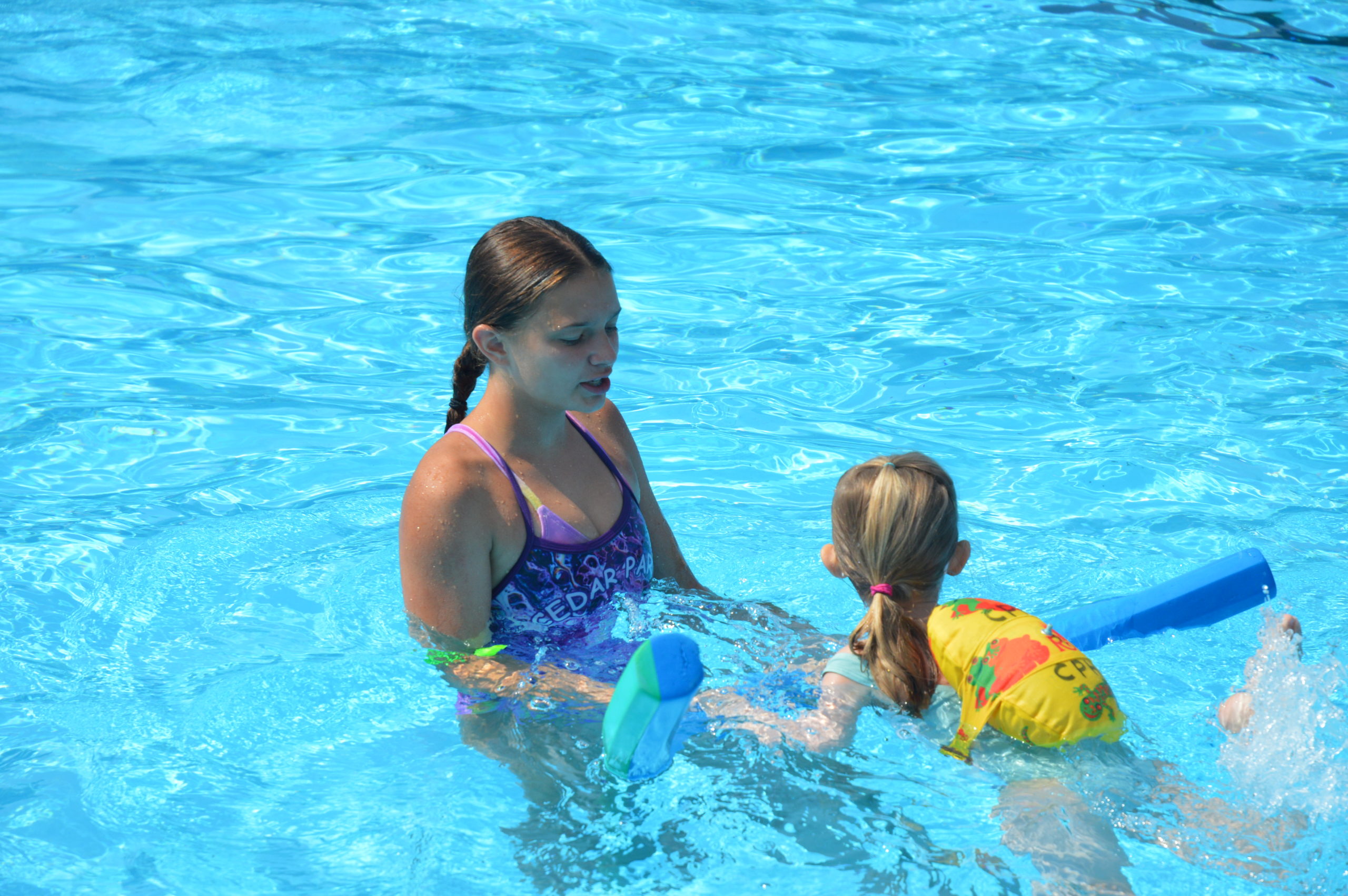 Programs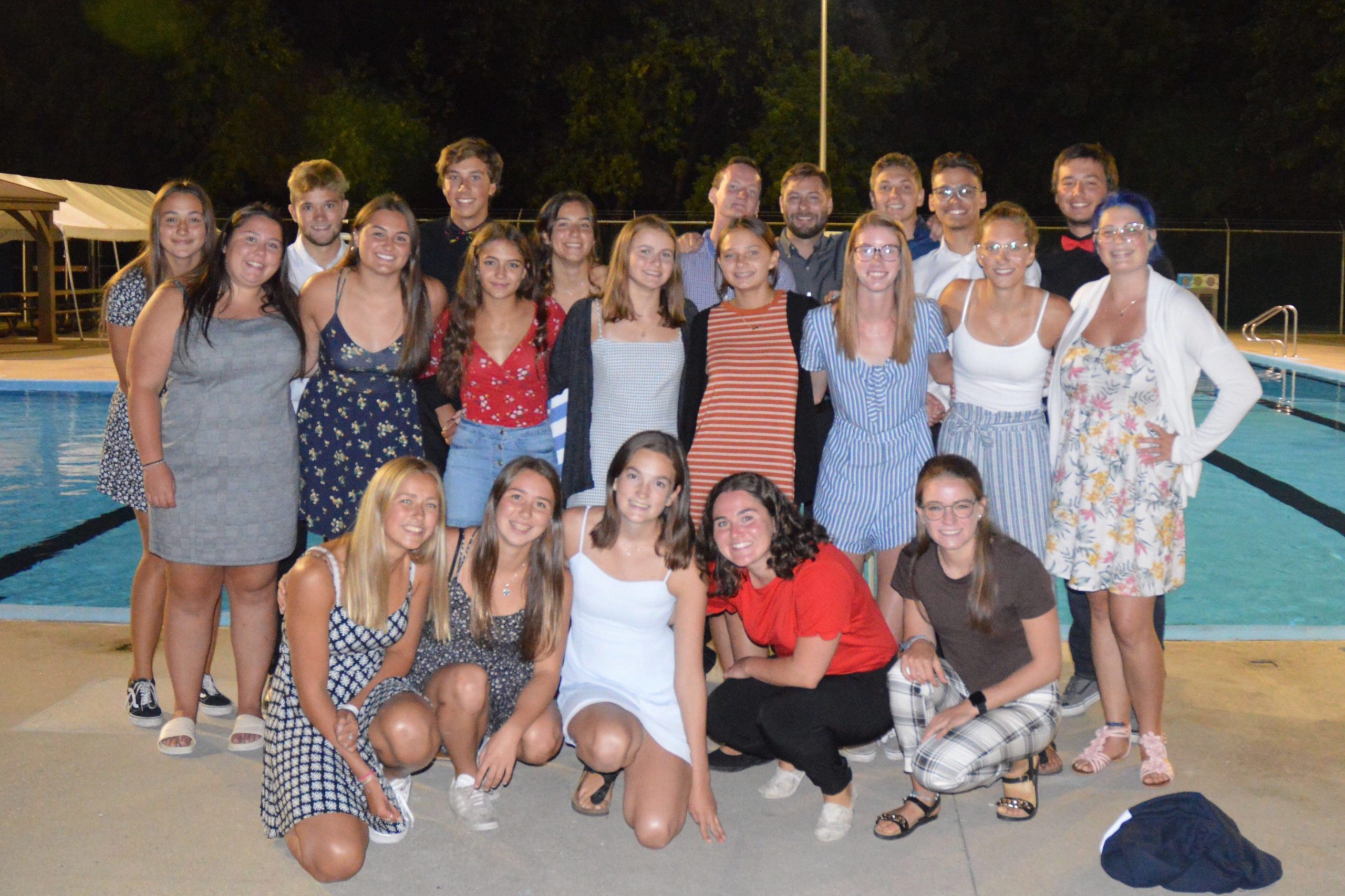 2021 Staff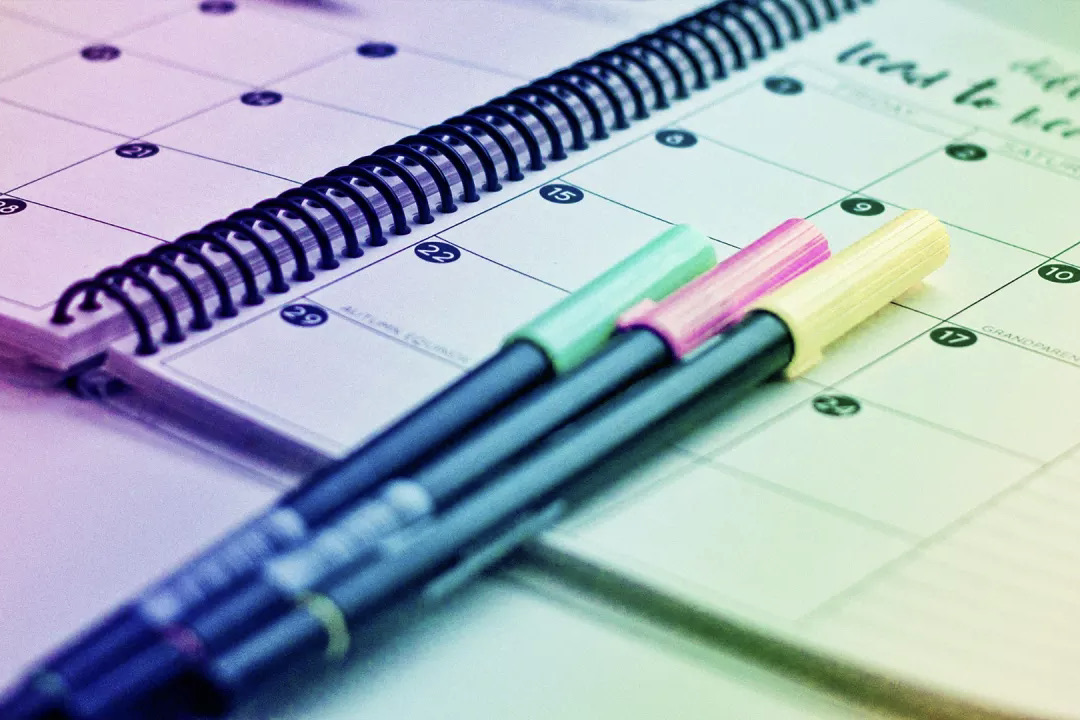 Schedule
Check Out Our Instagram!