Welcome to Cedar Park Pool 2022
Important Information
Membership cards are required – details will be provided asap
Reservations are not required
Masks are not required
Lessons – parents are not required in the water (except for "Parent & baby")
Important Dates
Online registration starts May 21
In-person registration on May 28 (cedar gear available to purchase)
Open House Weekend – June 11 & 12 – 12h to 20h
Pre-Season – June 17 to 26 (Weekdays 16h to 20h / Weekends 12h-20h)
Regular Season – June 27 to Aug 21 – please see the main schedule
Post Season – Aug 22 to Aug 28 (Weekdays 16h to 20h / Weekends 12h-20h)
Labour Day Weekend Sept 3, 4, 5 (Hours to be determined)
Our Latest Updates
Unfortunately, Cedar Park is now closed for the season. See you all in the 2022 summer!
Awards night is taking place tonight, August 28th, at 7:00pm at Cedar! We'll see you there, rain or shine!
Cedar is currently accepting applications for all staff positions for summer 2022!
If you are interested in joining our team at Cedar next summer, please submit your CV no later than September 12, via email to president@cedarparkpool.ca.
This Saturay, July 24th, Cedar will be having a Beluga Bash!
Check out our Beluga Bash page for more information on how to sign up and a list of activities we will have!
Learn More about Cedar Park Pool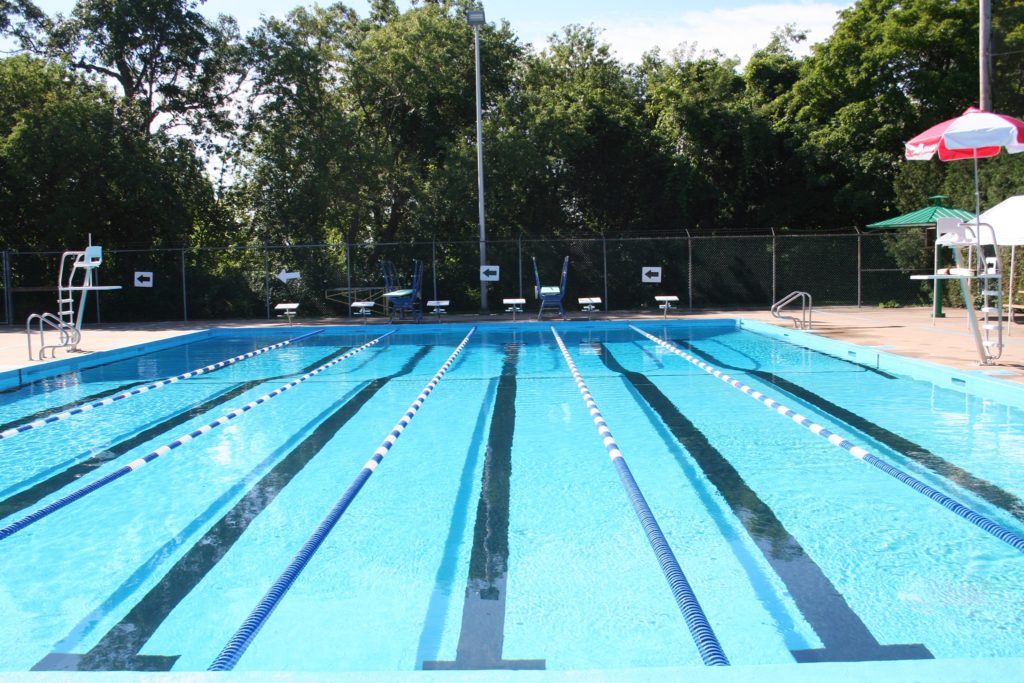 About Us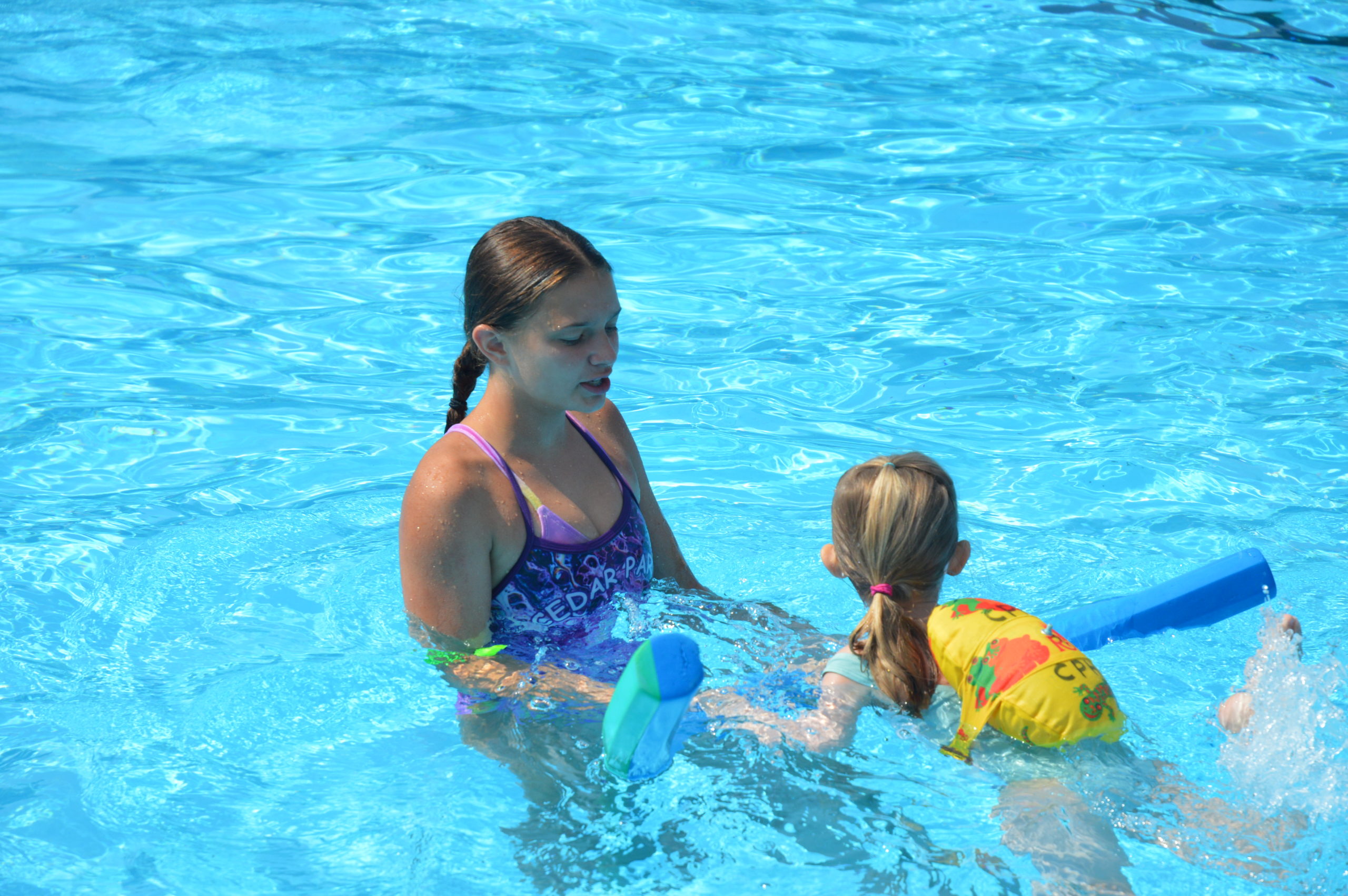 Programs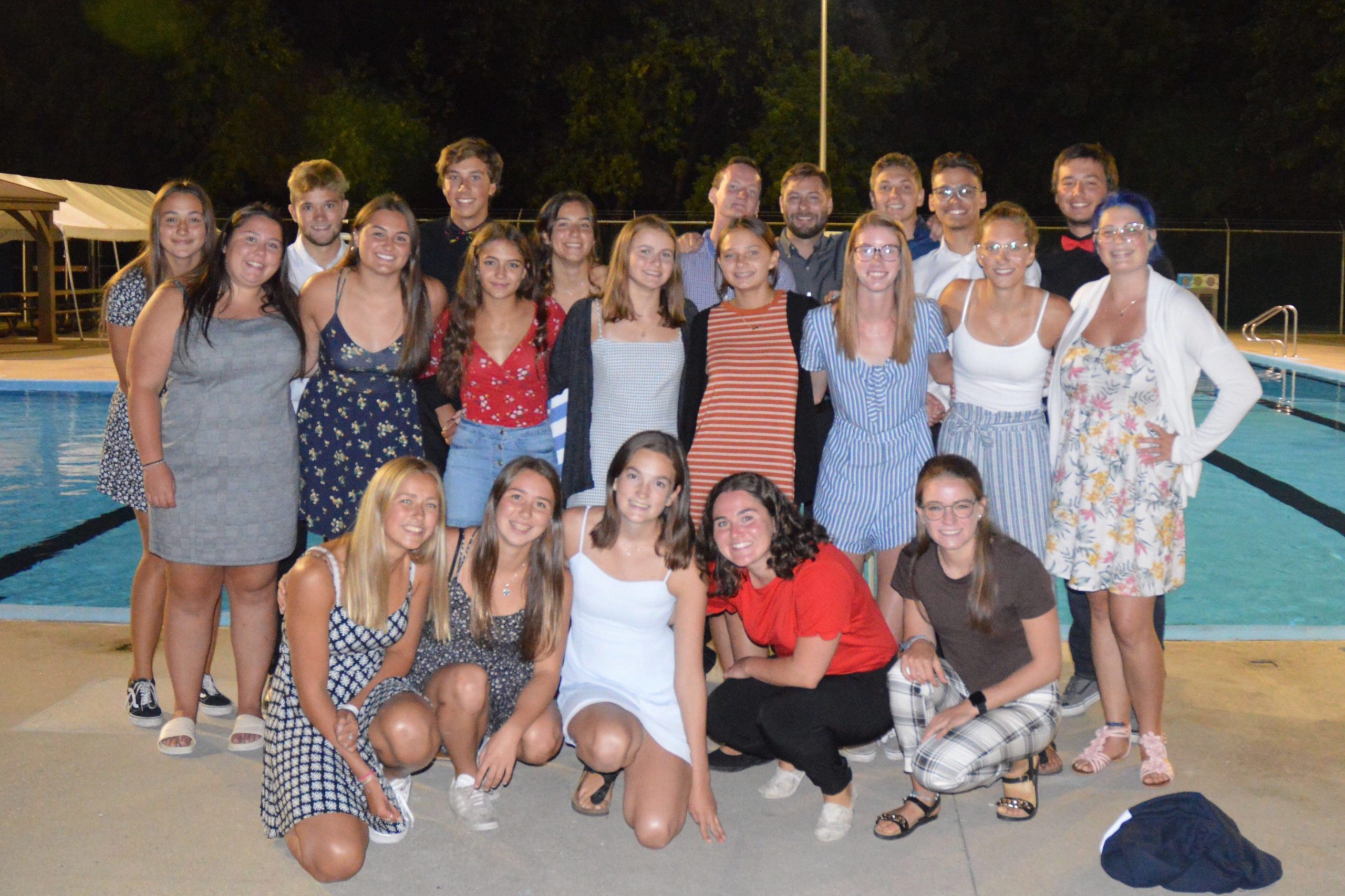 2022 Staff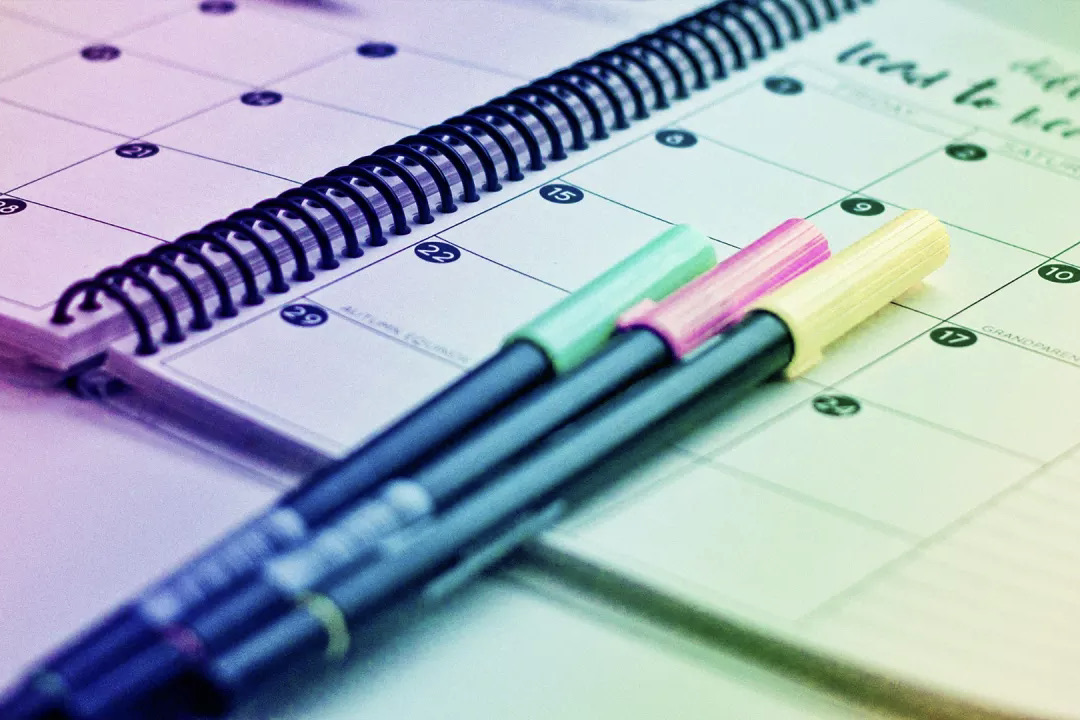 Schedule
Check Out Our Instagram!