Welcome to Cedar Park Pool!
Please remember that Cedar Park is run by a group of volunteers. We are working hard to offer a modified version of our programs and schedule in response to COVID-19.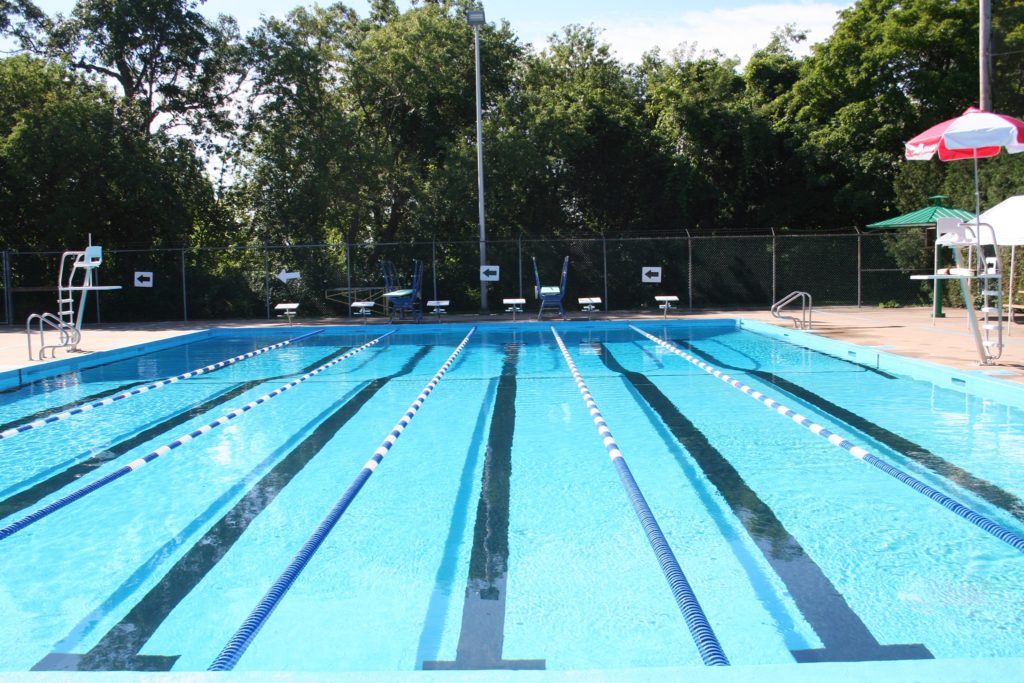 About Us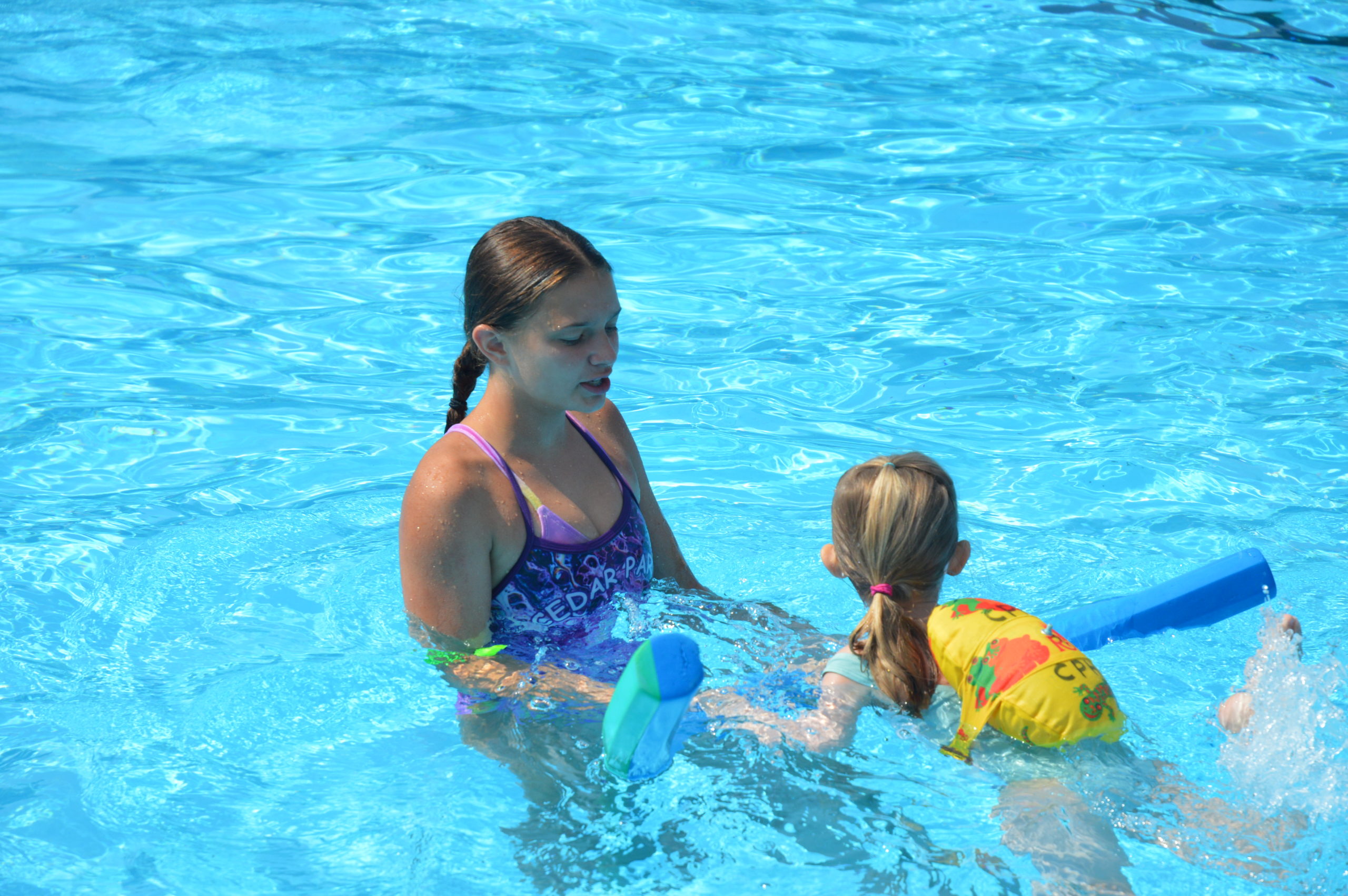 Programs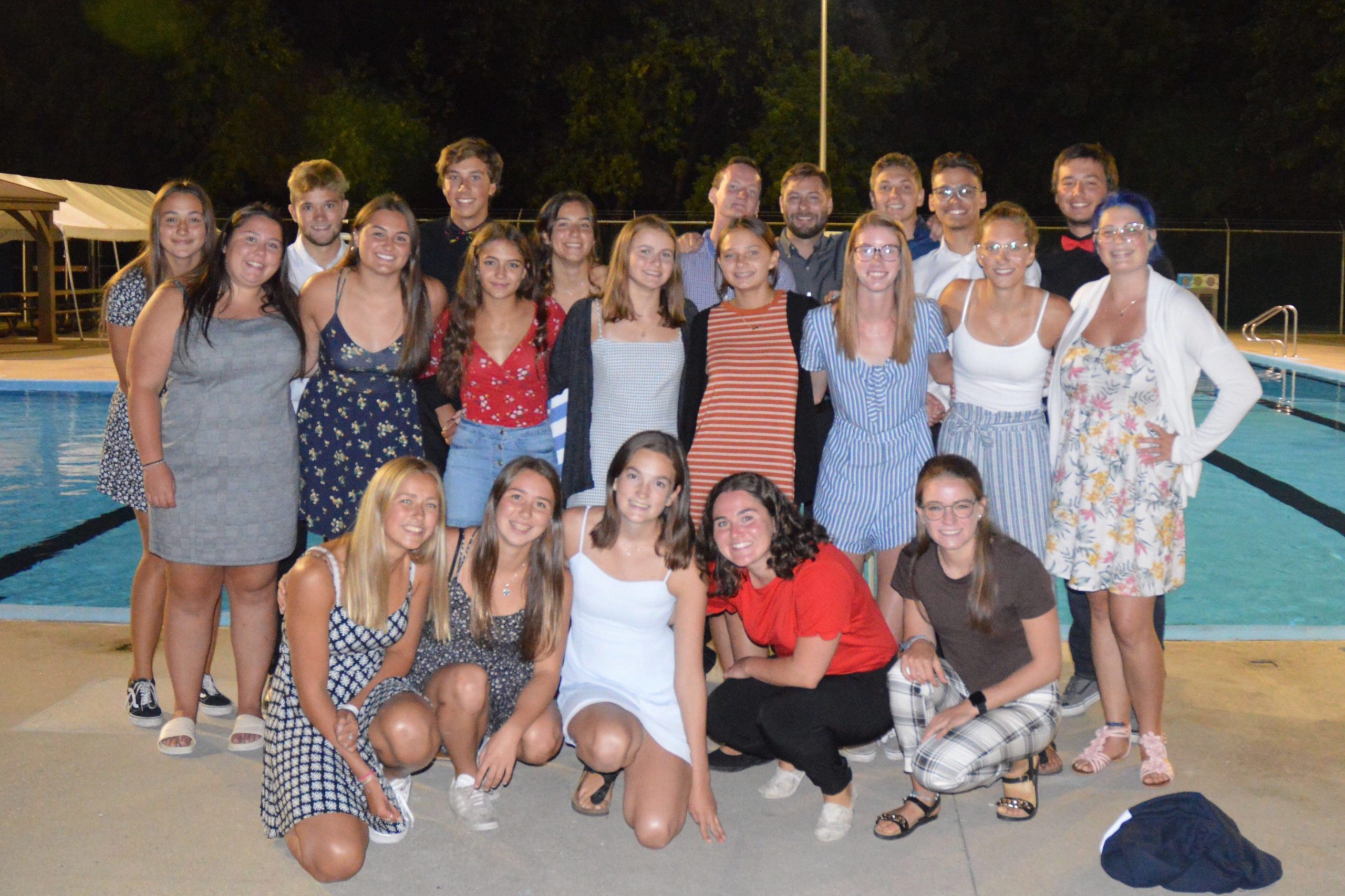 2021 Staff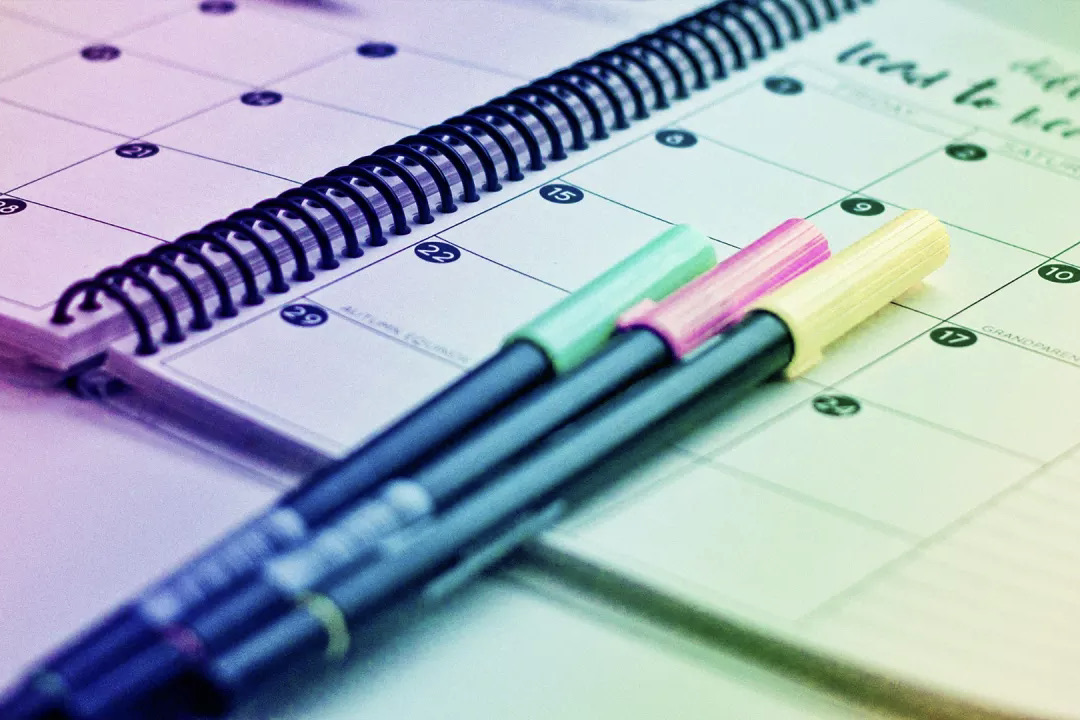 Schedule
Our Latest Updates
We would like to remind our members that there is construction on Robinsdale avenue. Consequently, the parking lot is closed; and we ask that the Oakridge and Chestnut park entrances be favoured until construction finishes around June 16th.
Due to high demand and our COVID-19 safety guidelines, we cannot guarantee that every child will have a place in a lesson or program. Every effort will be made to accommodate as many people as possible, on a first come first served basis.
However, children registered as of June 6th may be placed on a waiting list for lessons or programs that have reached their maximum capacity.
Thank you for your understanding
Go the the membership tab to see what we are offering, and how to register. More information on our programs and COVID-19 policies can be found on the website as well.
We hope to see you all at the pool this summer!
In-person registration will now be on June 5th from 10am-2pm at Cedar Park Pool. This event serves as a date for members to drop of cheques and to ask any questions they may have to the staff, it is not for filling out the registration form.
Please note that there is currently construction on Robinsdale so the street and parking lot will be closed off and unavailable.
Check Out Our Instagram!